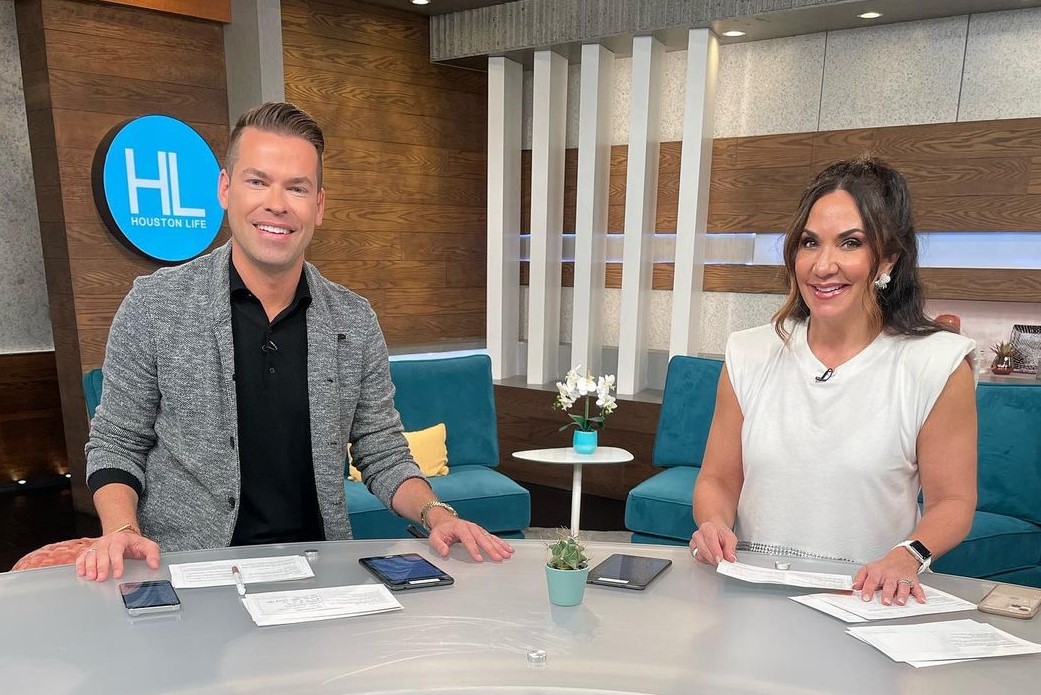 Shore announced Zavala's exit on air on Wednesday, McGuff reported, but he did not disclose her reasons for leaving.
"After 20 years at KPRC and more than five years at 'Houston Life,' Courtney Zavala is moving on," Shore said. "Yesterday was her last day on our broadcast. Courtney, I have truly never had a partner and a friend just like you."
He also recalled the good times he and Zavala had together on the show. "You were always down for a good time, and we have shared so many laughs together, supported each other, both on and off the air. And we've had a few cocktails, more than I can count. 
Adding that the pair maintain a friendship in real life, Shore added: "I am looking forward to making more memories with you and to many more laugh attacks as well. Courtney has such a strong relationship with your viewers. She truly loves 'Houston Life,' this show and our team." 
For many viewers, the sudden exit came as a surprise. After Houston Life updated its cover photo on Facebook without Zavala or Shore on Wednesday, several took to the comments to express their dismay. "I wish Courtney would have had the opportunity to address her viewers and say goodbye. That station at least owed her that," commented one fan. "She made Houston Life! The chemistry between her and Derrick will never be matched. Courtney, you will be missed!"
In 2017, Zavala joined the show to co-host with Shore following original co-host Jennifer Broome's departure. She previously worked as a weekend morning anchor for KPRC 2. A Chicago native, Zavala first joined KPRC 2 in 2003 as a reporter after having previously worked for FOX 13 News Utah KTSU and ABC Big News KMID Midland – Odessa.